About Perfusion
Innovative Perfusion Concepts offers customized perfusion support to meet the specific needs of your facility, whether you require full program management, comprehensive perfusion programs, or per diem coverage. Our team of experienced leaders handles the day-to-day operations, overseeing the staff to create a positive and collaborative workplace that is essential to ensuring the best patient outcomes and maximizing financial efficiency for the hospital.
Our Services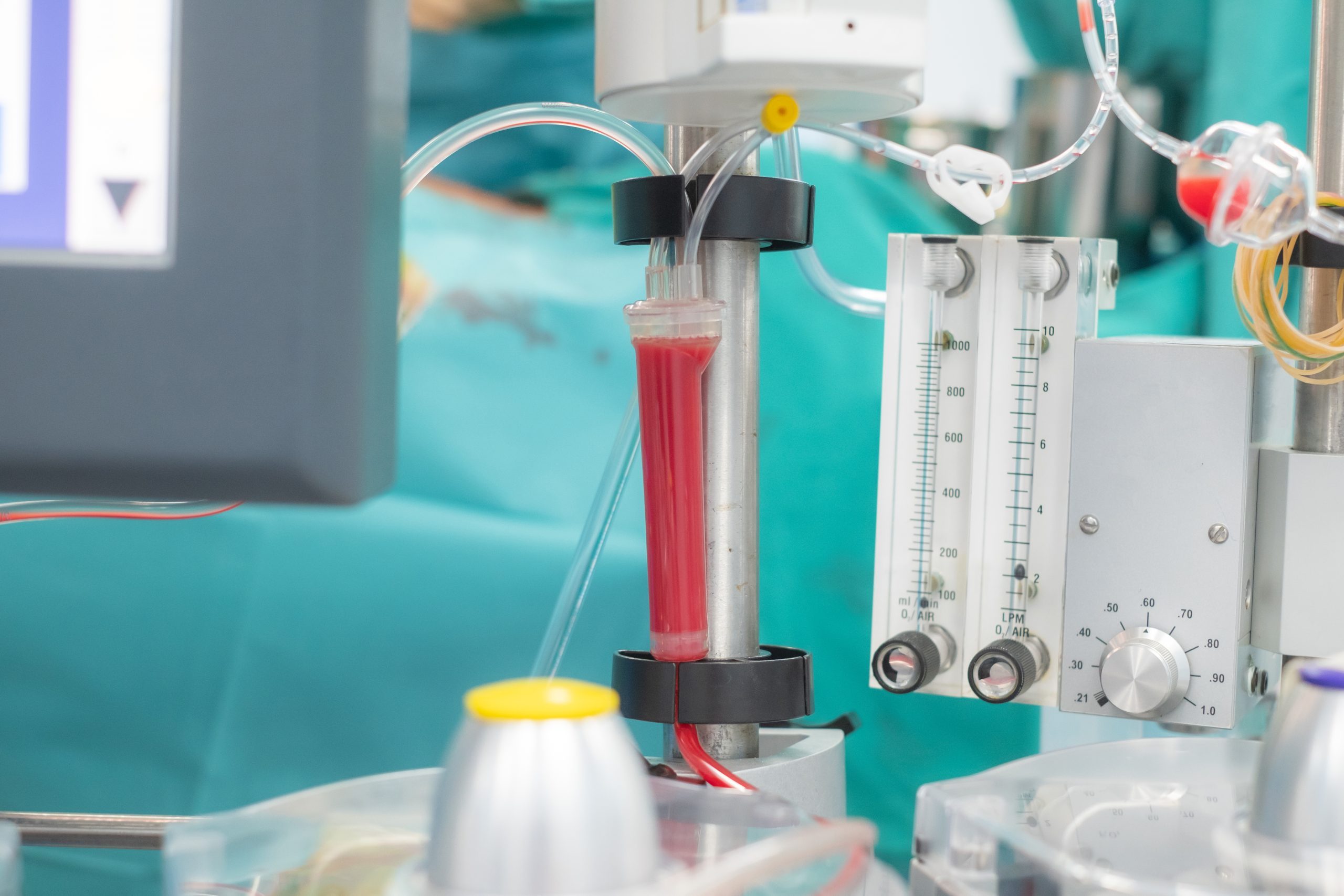 Board-Certified Field Experts
Our team comprises the top perfusion experts in the field. We possess an unmatched understanding of the complex dynamics and workforce landscape of modern perfusion departments.
Contact Us
Keep Your Operating Room Running
We identify your unique needs and provide a tailored solution. Our comprehensive range of services is designed to provide you with the support you need every step of the way.
Are your ECMO needs diverting resources from your cardiac surgery program? We have dedicated ECMO specialists that keep perfusionists in the OR.
Learn More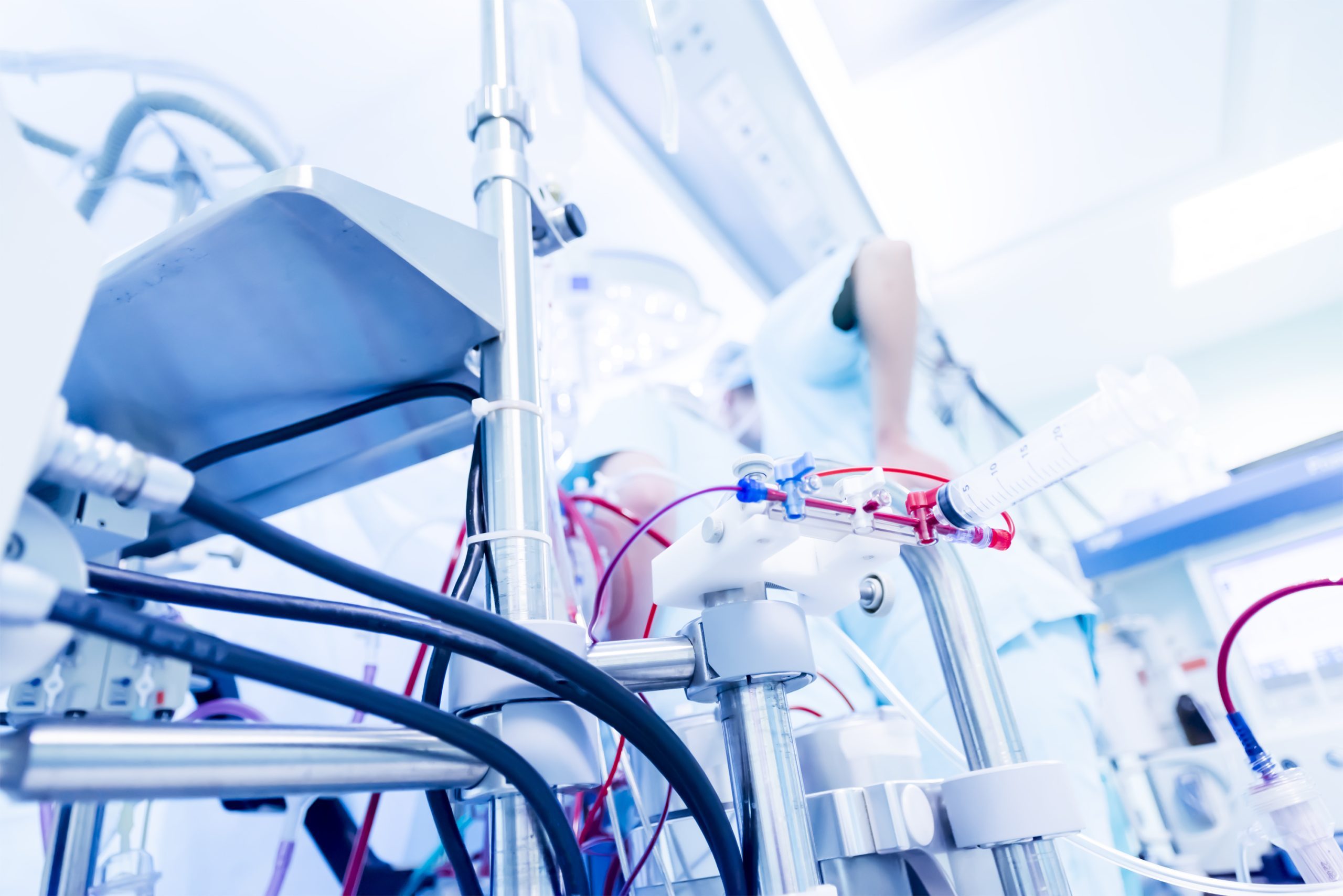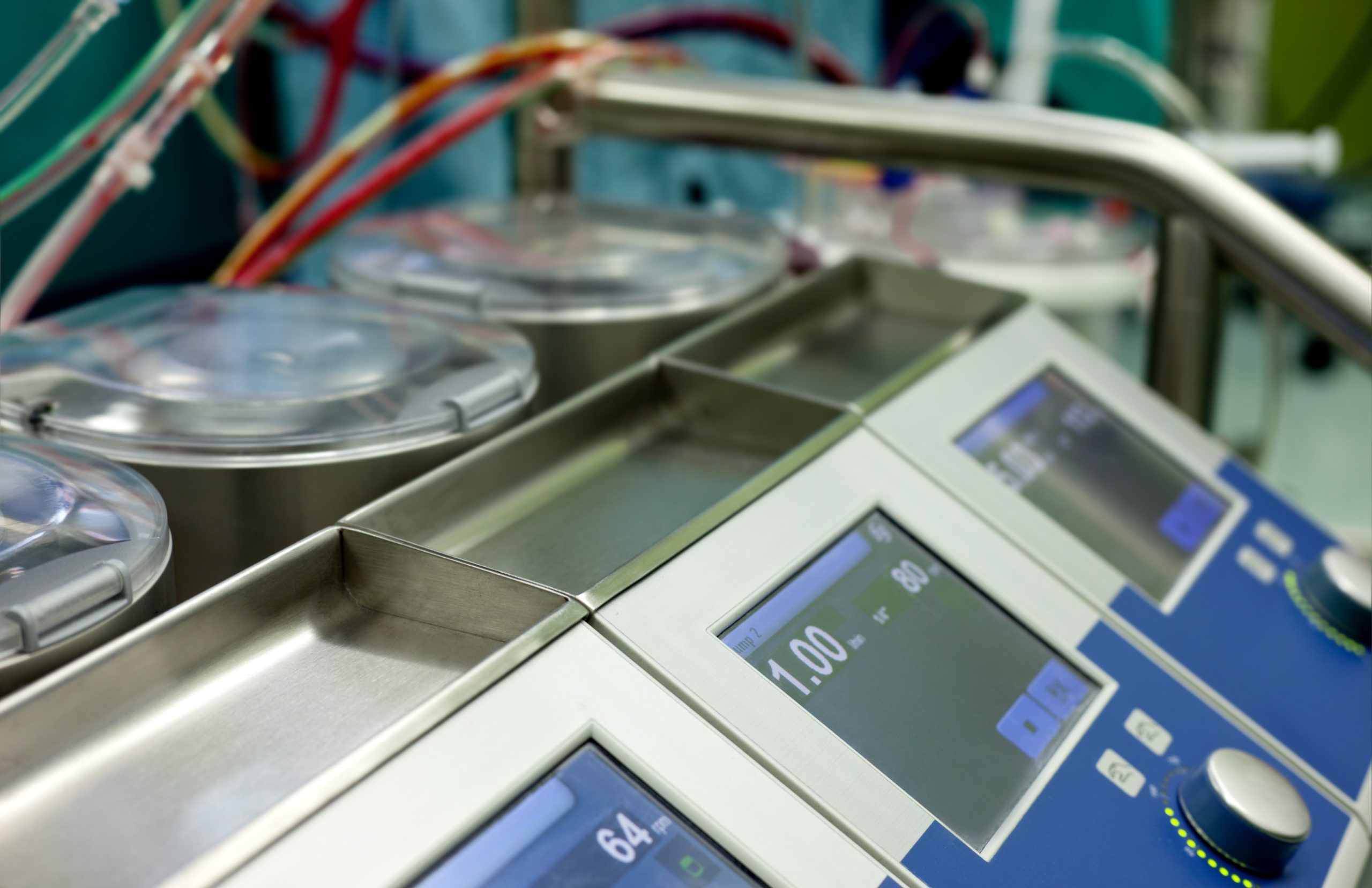 Client Testimonial
"IPC has been an absolute pleasure to work with, from quick assistance to long-term contracts. They have consistently provided our perfusion team with professional and highly-skilled relief. We can always trust they will provide the help we need."